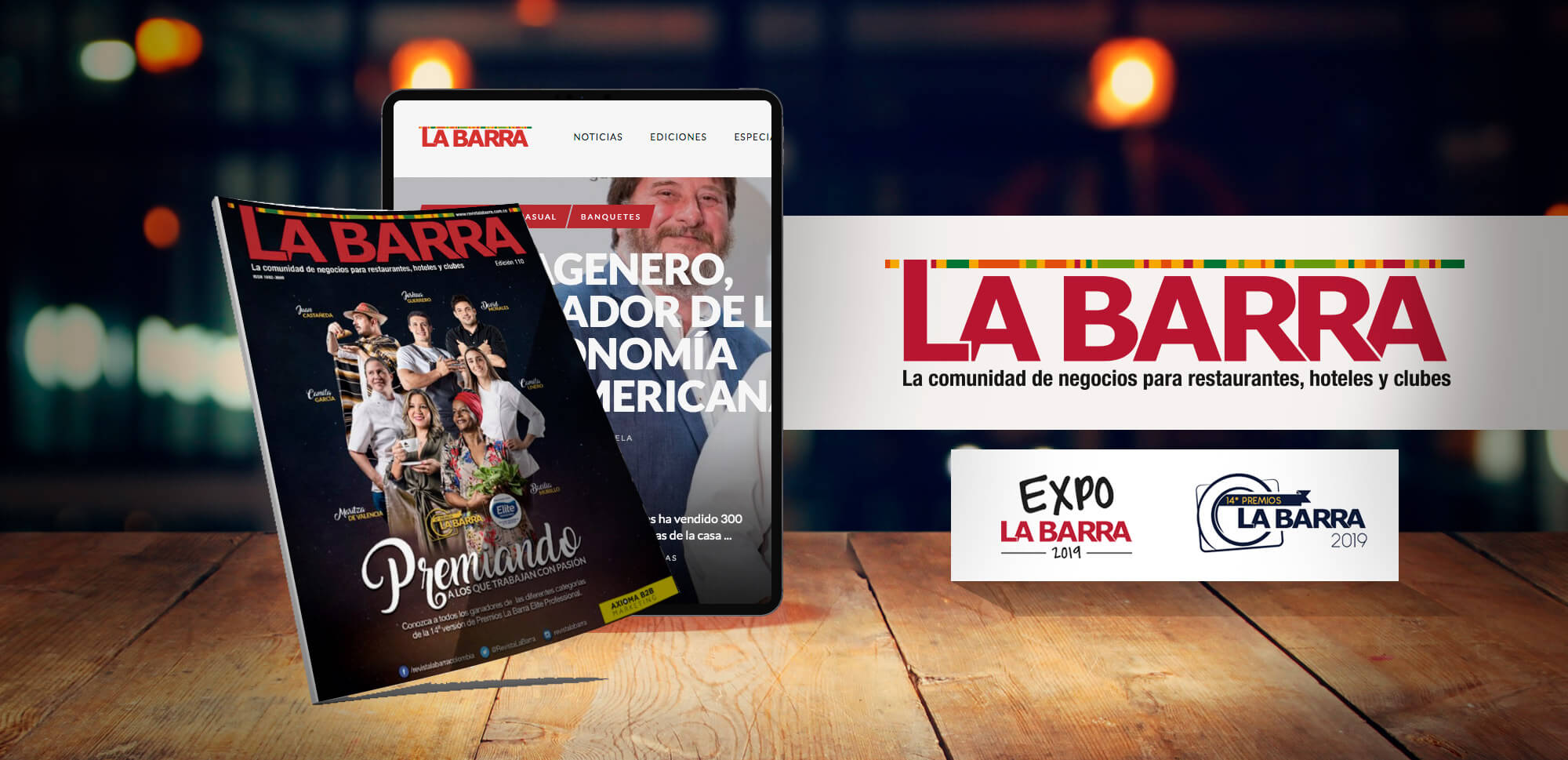 LA BARRA IS DIRECTED TO:
Owners, Mangers, General Managers, Restaurant Managers, Executive Chefs.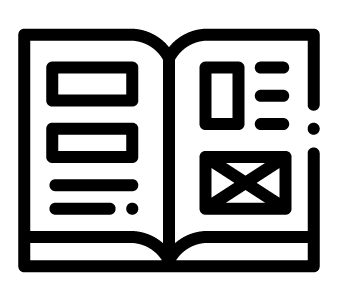 84.000 decision-makers and influencers
0 Page views per month
0 Monthly visits
0 Unique visitors (monthly average)
0 Digital circulation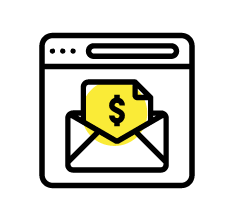 E-MAIL MARKETING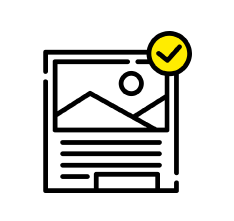 SUPPLIER NEWS MODULE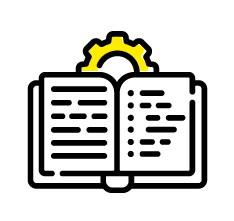 SUPPLIER'S GUIDE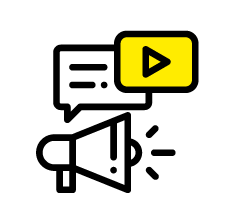 CAMPAIGNS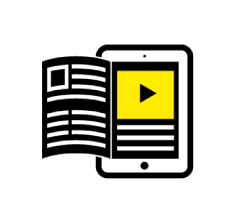 DIGITAL MAGAZINE SPONSORSHIP
It is the most important scenario of the Colombian gastronomy, where the best restaurants, personalities and suppliers of the regions: Bogota, Antioquia, Eje cafetero, Santanderes, Pacific, Caribbean, San Andres and Providencia, Center (Cundinamarca, Boyaca, Tolima and Huila); that during the year stood out for their excellent management and performance.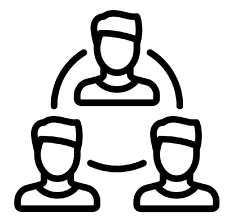 It is the largest congress of the Hospitality Industry in the region. It is established as the most complete training, updating and relationship space, with the aim of contributing to the development of the sector.
This is an ideal space to learn about the latest trends, identify opportunities for development and to relate to the contacts of the highest levels of the industry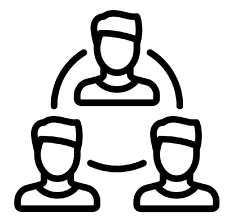 First club of benefits, experiences and privileges for the hospitality industry in Colombia. More than 800 partners nationwide. The most important professional community of the gastronomic sector.
Visit: clublabarra.com
SOME OF OUR CUSTOMERS